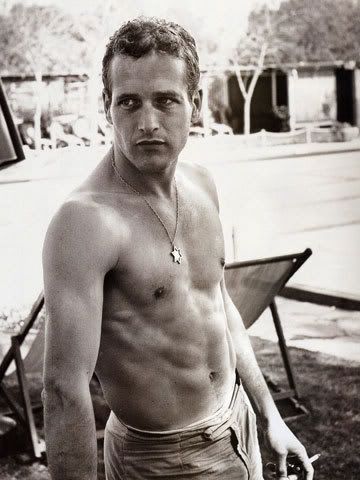 Today we mourn the loss of actor, philanthropist and race car driver, Paul Newman.
I found out via text message while I was at work today. I said to my co-worker (who is 23):
Awww, Paul Newman died. How sad.
To which she replied:
I loved him in Grumpy Old Men.Ahhh, no that would be Jack Lemmon...he's dead too though.